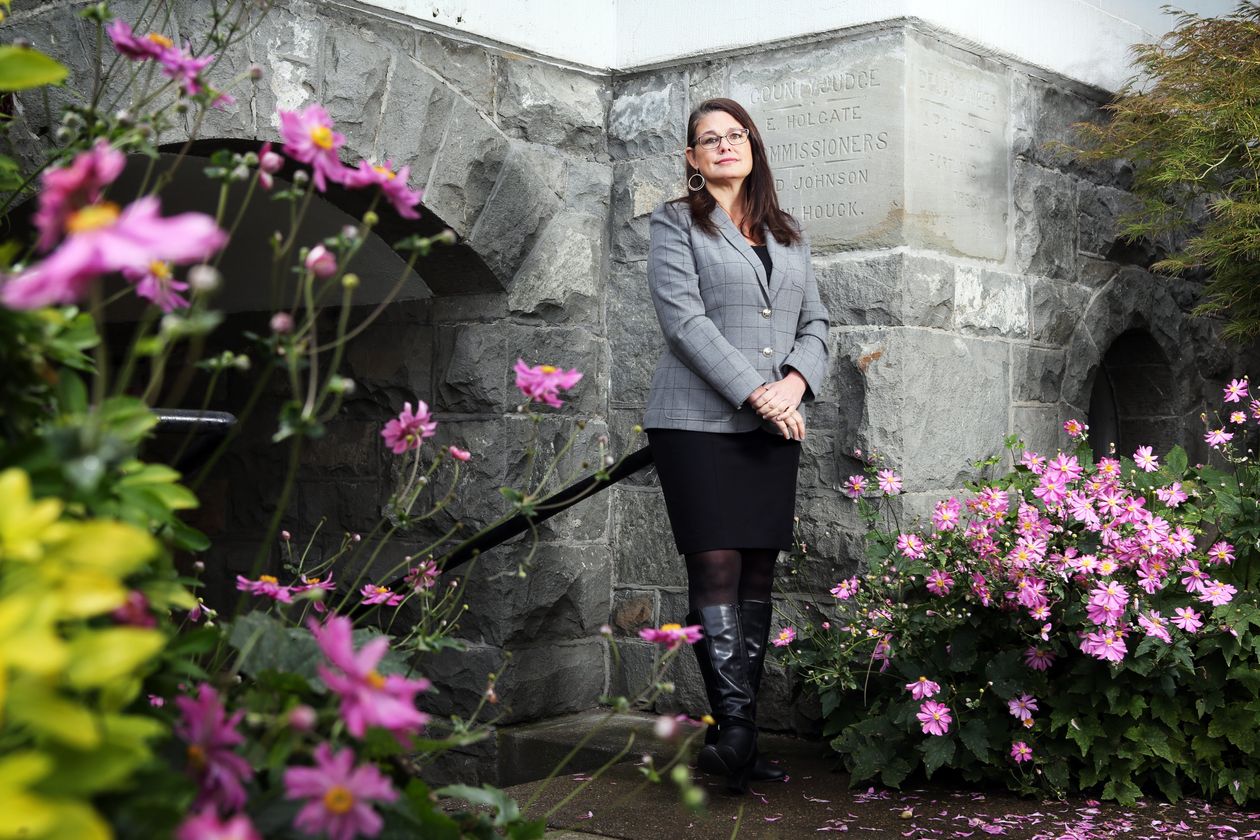 'We jumped in without knowing what we were getting into,' said state Sen. Sara Gelser, a Democrat who has led the effort to bring the children back to Oregon. Photo: Thomas Patterson for The Wall Street Journal
By Zusha Elinson
Oct. 14, 2019 5:30 am ET
Foster children in Oregon who were sent to privately run group homes out of state are now being brought back following numerous allegations of abuse.
Oregon is one of several states that in recent years began relying on faraway residential treatment centers to house children with severe behavioral and psychiatric issues for whom adequate care couldn't be found nearby. But the state's child welfare agency didn't regularly monitor their treatment and now two of the largest companies in the field have closed down facilities in Utah and Montana after staff members were accused of physical abuse and frequent use of drug injections to control the children, according to state regulators.
In Oregon, the issue has become a flashpoint for the child welfare agency. Lawmakers have held public hearings, Gov. Kate Brown installed a new agency director, and declared the agency in crisis. The reversal, which is also occurring in neighboring Washington, highlights the ways in which states lacking resources for foster children have turned to private companies to handle their most challenging cases without providing much oversight.