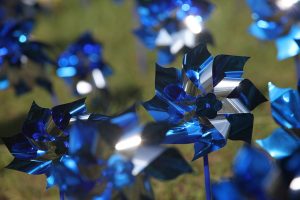 Create awareness and support Child Abuse Prevention Month
National Child Abuse Prevention Month is a time to acknowledge the importance of families and communities working together to prevent child abuse and neglect and to promote the social and emotional well-being of children and families. During the month of April and throughout the year, communities are encouraged to share child abuse and neglect prevention awareness strategies and activities and promote prevention across the country. The following timeline chronicles significant moments in child abuse prevention in the United States.
Learn more at www.childwelfare.gov
CASA of Missoula hosts several events and opportunities to create awareness for child abuse prevention in April each year. Stay tuned on our website, social media and more.