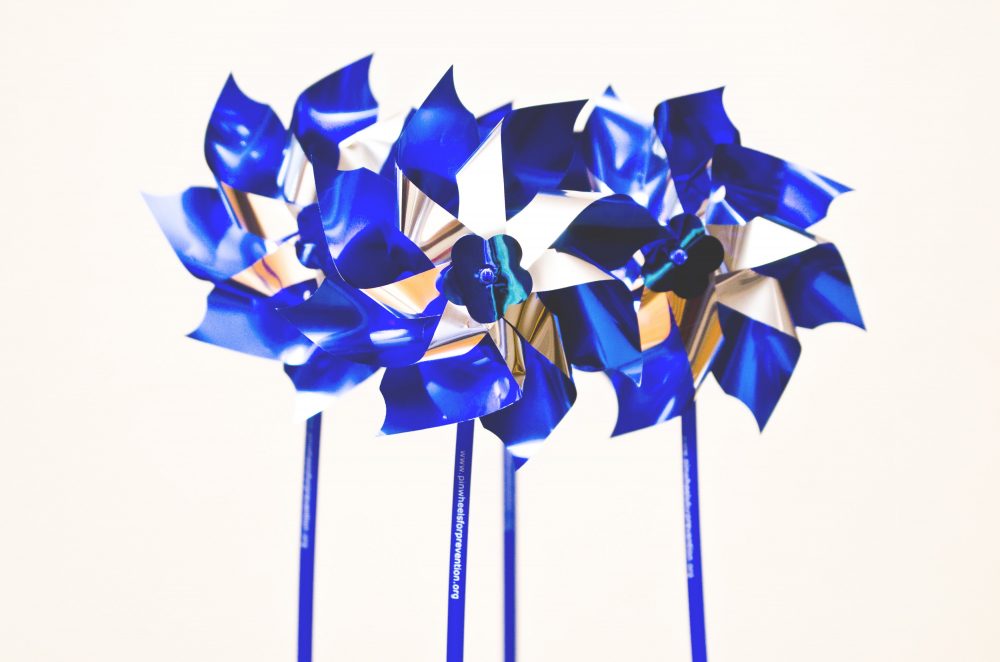 April is Child Abuse Prevention Month
---
Map Unavailable
CASA of Missoula will be participating in a number of activities, fundraisers and events throughout the Missoula and Mineral County communities to support and raise awareness for child abuse prevention. 'LIKE' us on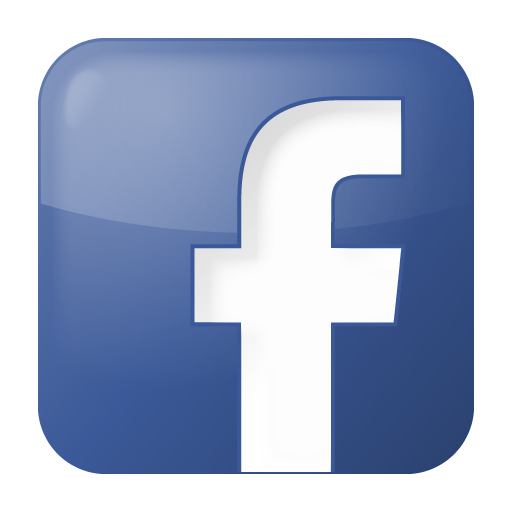 to stay up to date on events near you!
YOU'VE BEEN PINNED Fundraiser
During the week of April 10-17, CASA of Missoula will team up with our philanthropy partner Kappa Alpha Theta to deliver a beautiful display of blue pinwheels to yards of individuals in the Missoula Community.
Create awareness and support Child Abuse Prevention Month by "pinning" a friend, family member or co-worker's yard or business with a display of blue pinwheels.
CLICK THE PINWHEEL TO PARTICIPATE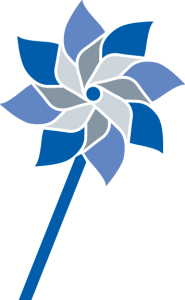 KICKBALL FOR CASA Kappa Alpha Theta Fundraiser
April 29, 2017 9:00am – 6:00pm (or until team finishes)
Once again, CASA of Missoula's philanthropy partner is providing a fun filled day and friendly competition in their Kickball for CASA tournament. Gather your friends, family or co-workers to build a team and participate in this exciting event!
$150/team (8-10 participants) without custom t-shirts
$300/team (8-10 participants) with custom t-shirts (must order by April 15)
CLICK THE PINWHEEL TO PARTICIPATE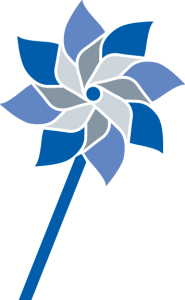 Date/Time
Date(s) - Apr 1st 2017 - Apr 30th 2017
All Day