April is Strengthening Families Through Child Abuse Prevention Month
Child abuse and neglect is preventable. Throughout April, we who work with families at risk of (or impacted by) child abuse join our community partners in raising public awareness toward strengthening families. A strong family is supported by their broader community, minimizing some of the social factors that contribute to children being hurt or neglected: poverty, lack of proper healthcare, untreated addiction, and untreated mental illness. Healing the wounds of the family protect children and prevent abuse. So many children impacted by child abuse are also involved in the court system, where our CASAs advocate for these children, and their families.
This month also offers us the opportunity to give children in our community a little more joy. This is why we hold an annual art and coloring contest, with prizes awarded to winning art pieces.
The Pinwheel Art and Coloring Contest is open to all youth, with three age categories of competition: 
+ we've decided to pull a fourth prize winner from the entire batch of entries this year, because who doesn't love prizes??
To enter, simply print off our coloring sheet below, have your child color it, and email a picture of it to our Outreach and Event Coordinator Maria Goheen:
[email protected]
. Please include the child's name, age, and caregiver contact information (so we know how to get you your prize!) Deadline for submissions is Saturday, April 22, 2023.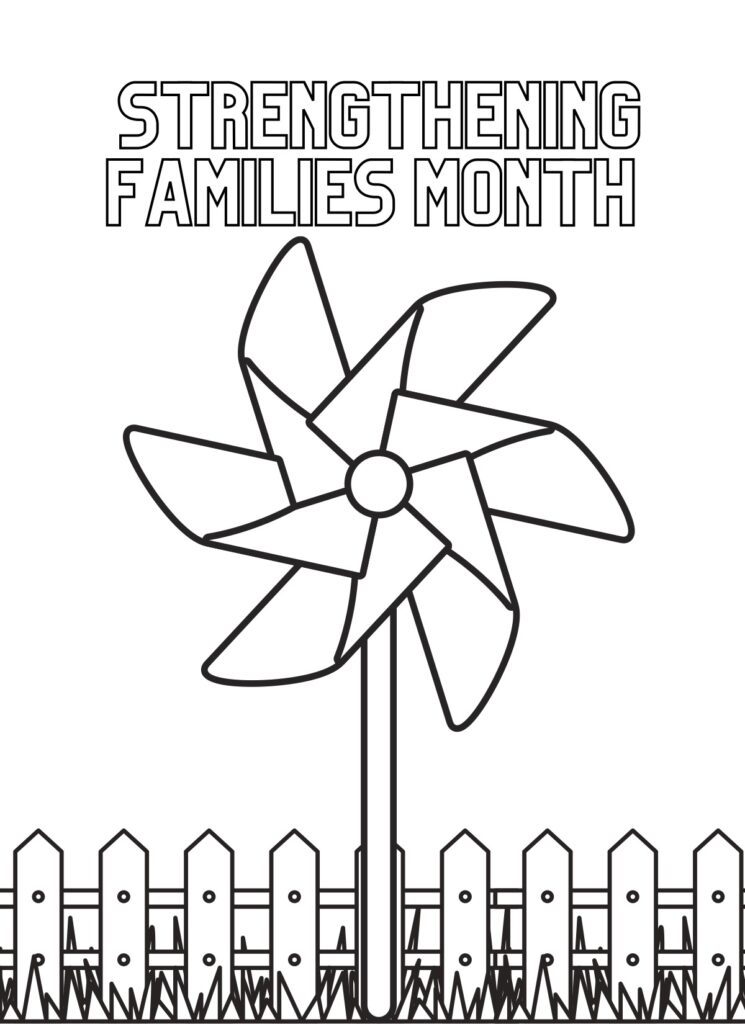 Then, on Tuesday April 25th, join us at the Missoula County Courthouse to plant blue pinwheels from 3:00pm–5:30 pm, and then stick around for the announcement of our art contest winners at 5:30 pm.
Hope to see you there!