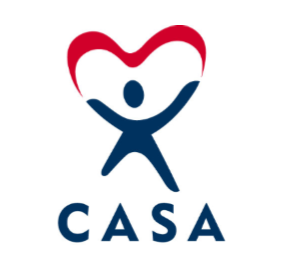 Meghan Morris
President
CEO Tamarack Management - Western Montana Clinic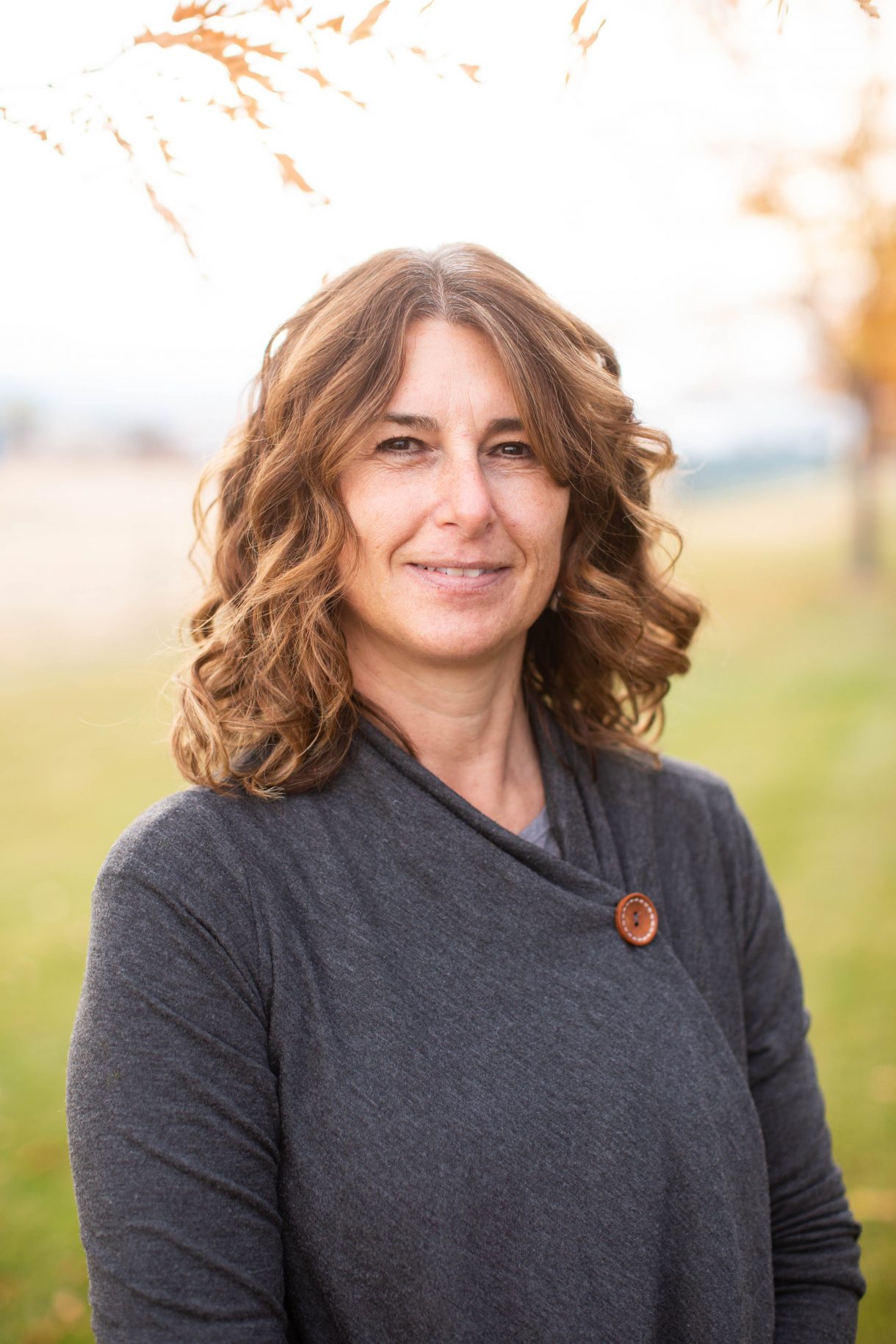 Ruth Hammill
Vice President
Attorney- P. Mars Scott Law Offices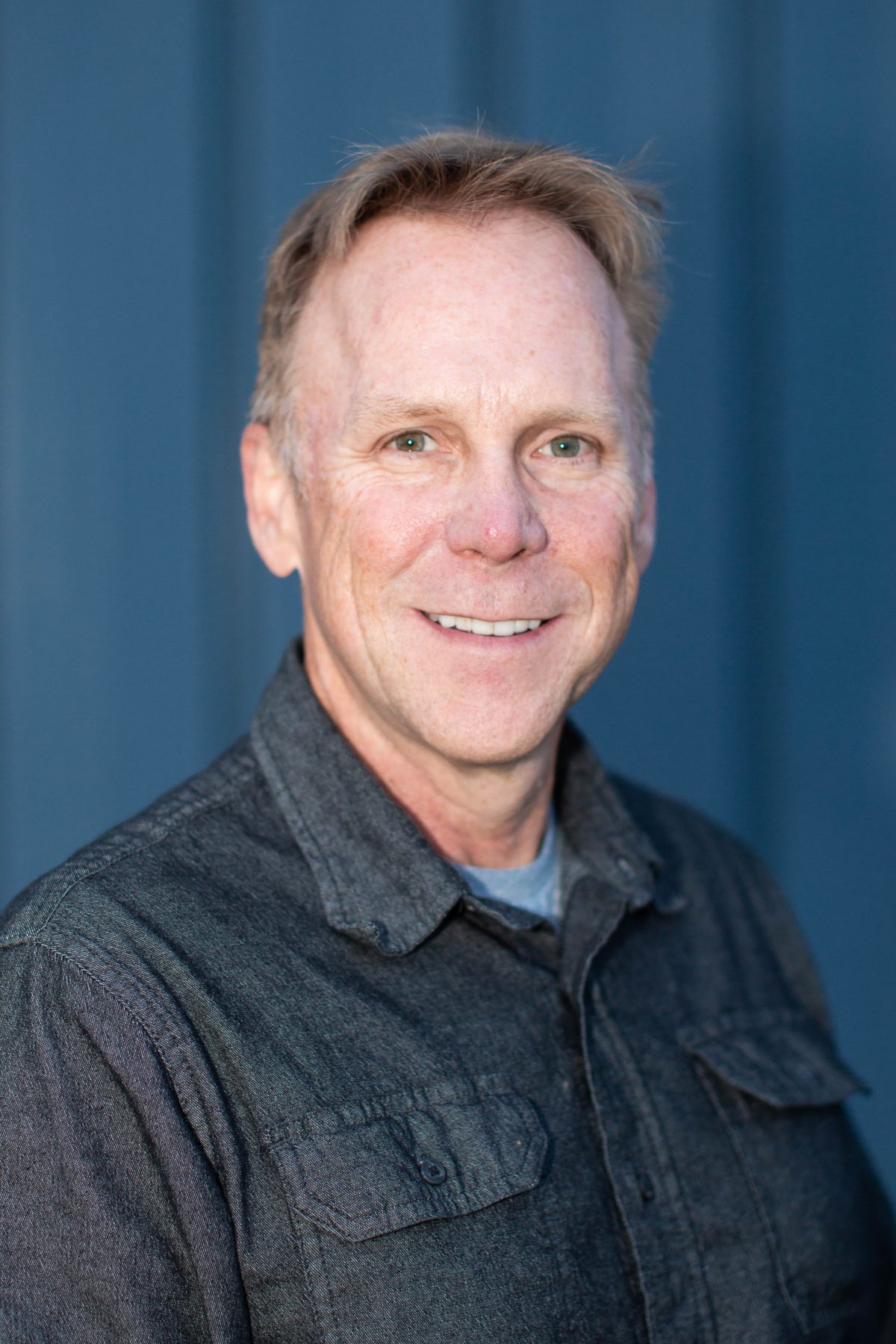 Tom Kerr
Treasurer
SG Long Investments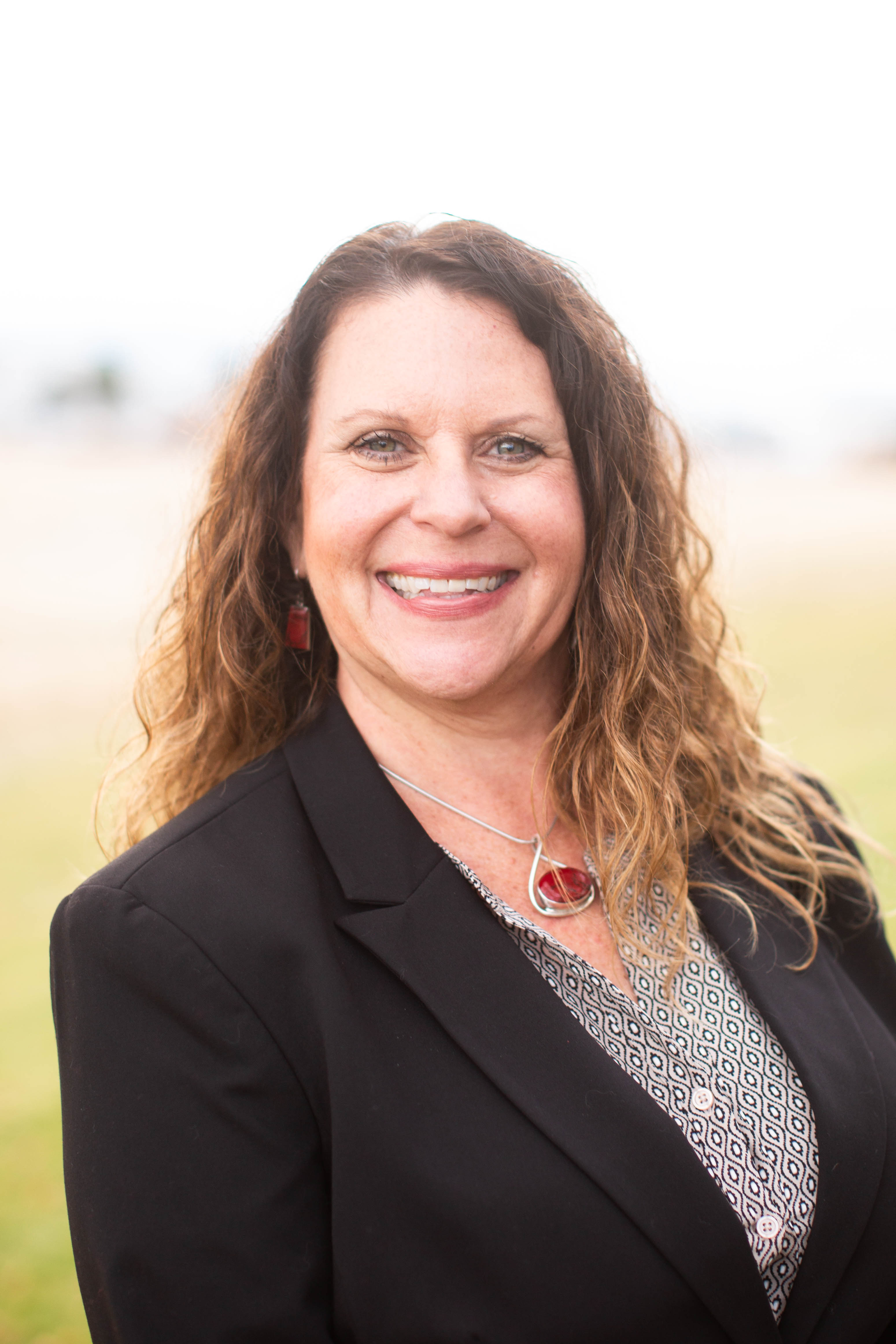 Colleen Boddy
Secretary
Boddy & Mind Business Consulting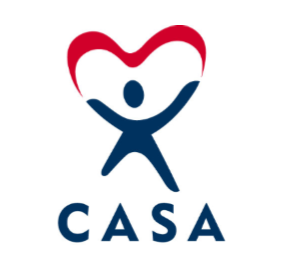 Caryn Bohenek Cooney
Board Member
First Security Bank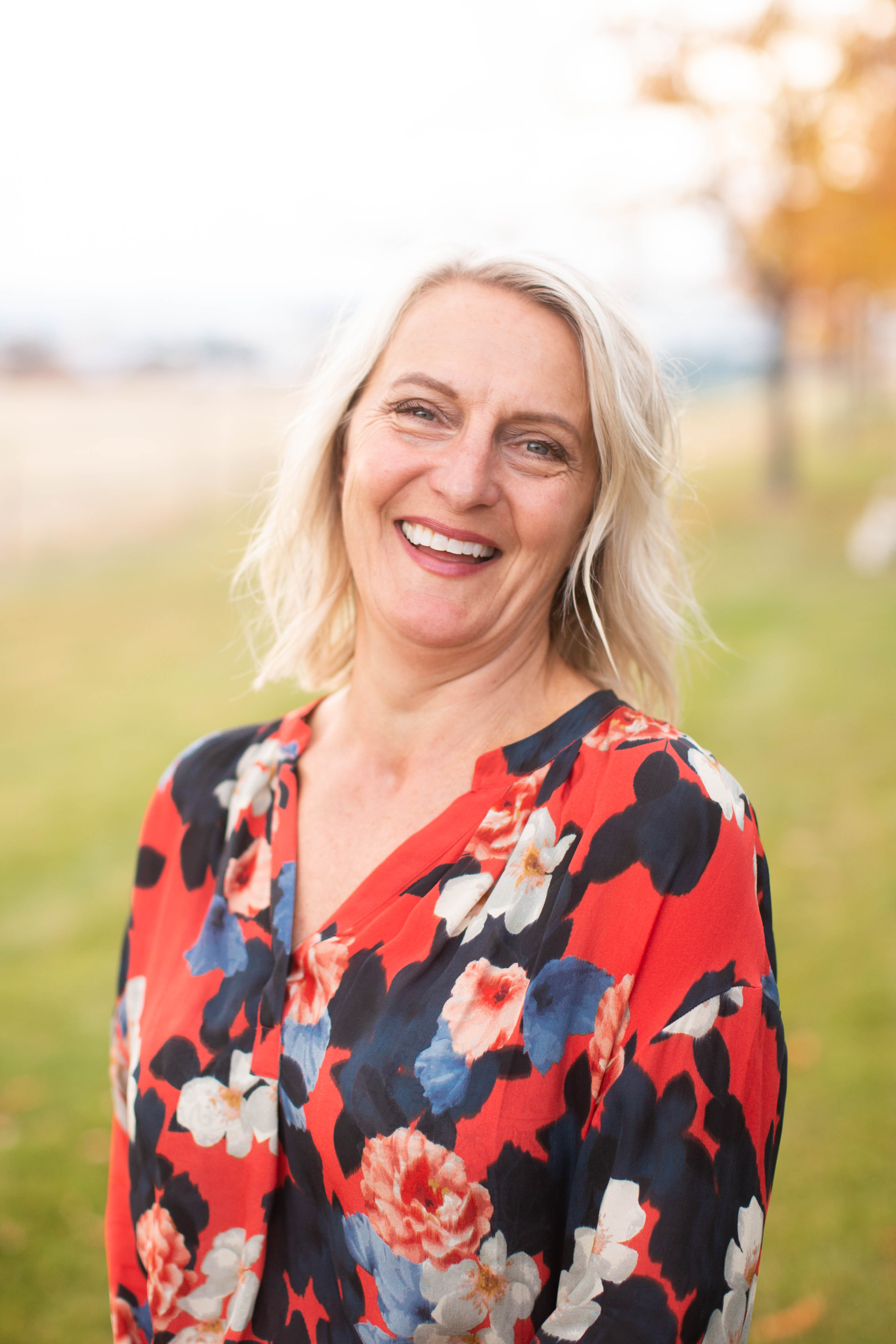 Shannon Lukes
Board Member
US Bank, Missoula Brewing Company - Highlander Brewing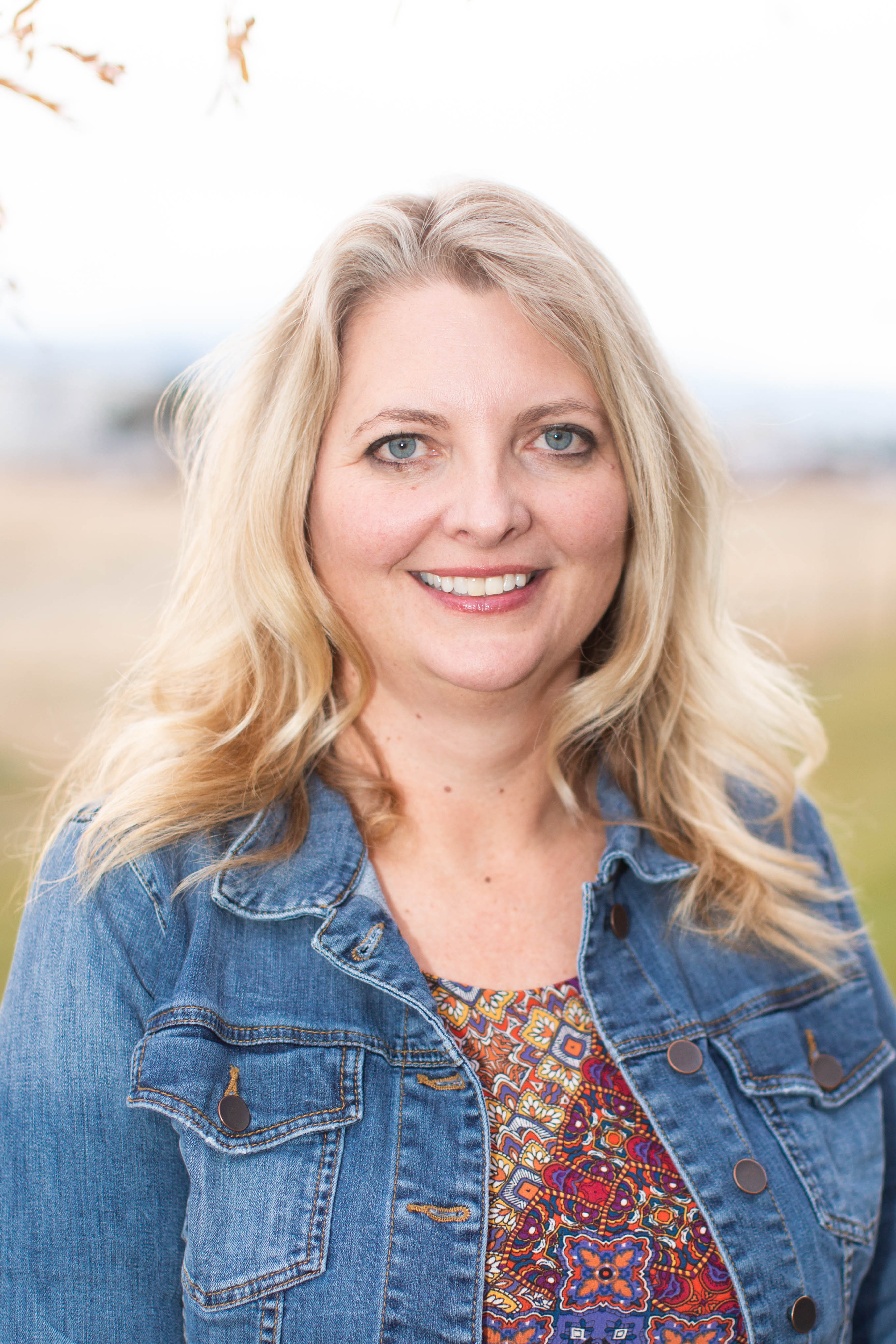 Sarah Nurse
Board Member
Providence Montana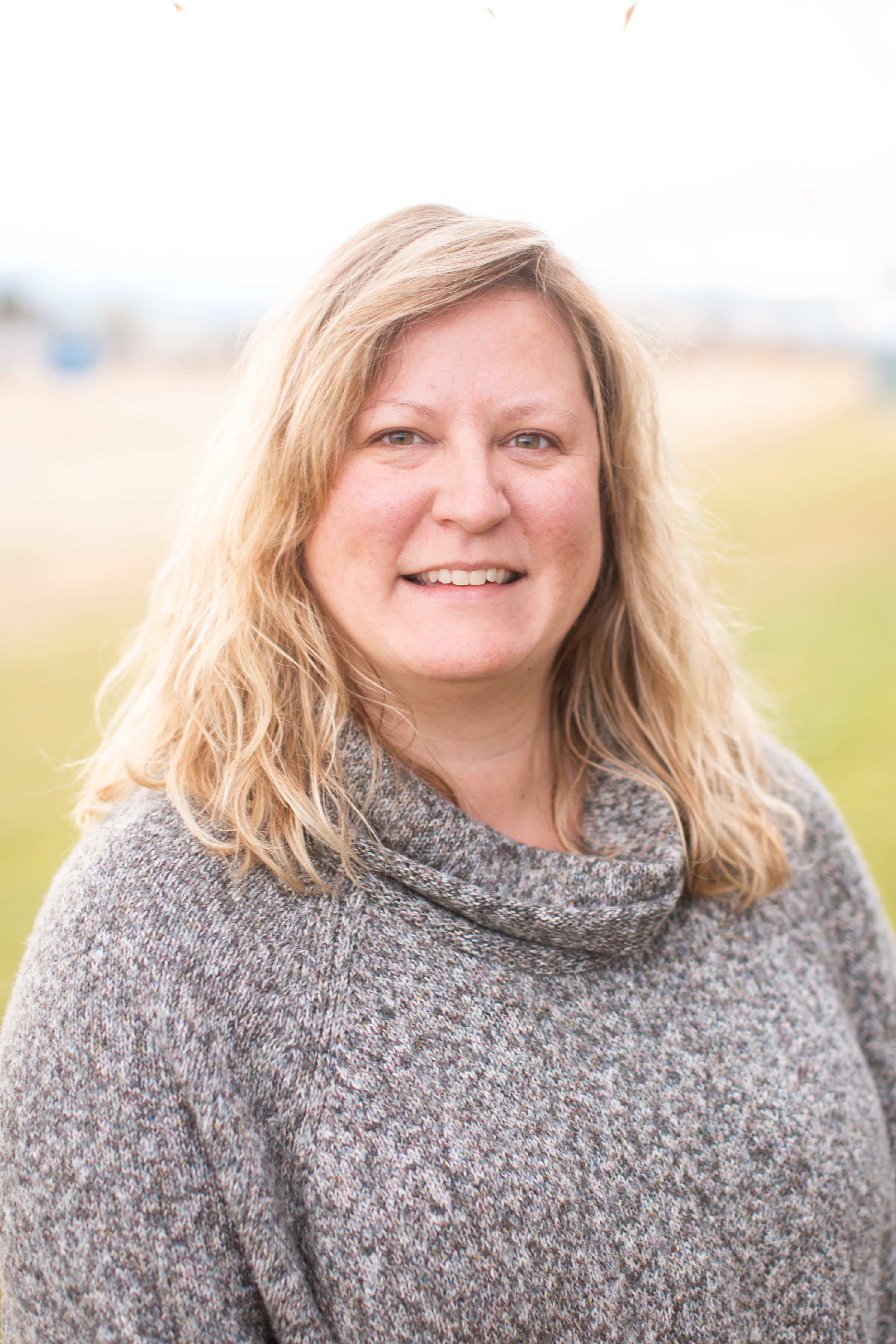 Jaime Rauch
Board Member
Owner- Big Sky Breakout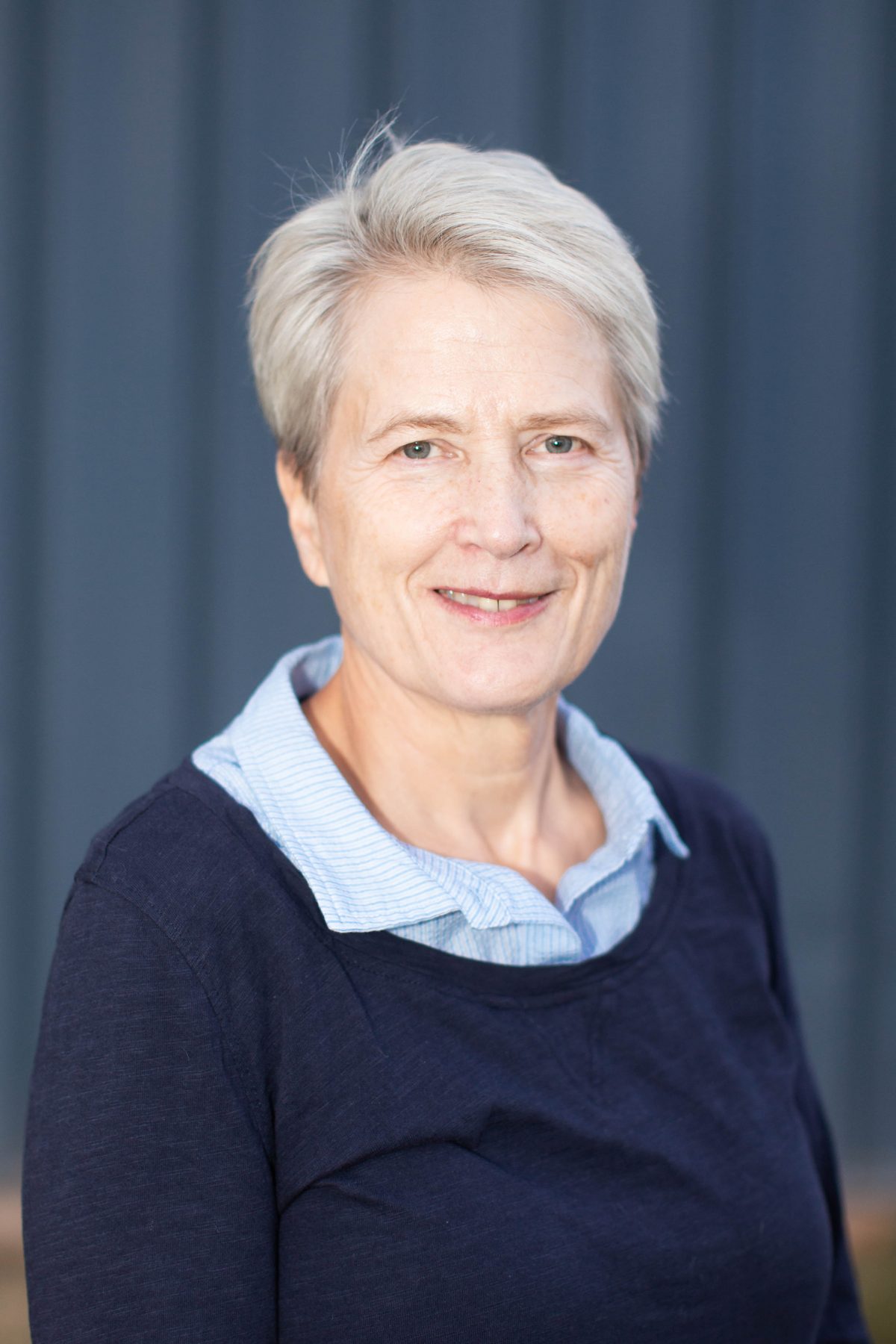 Susie Orr
Board Member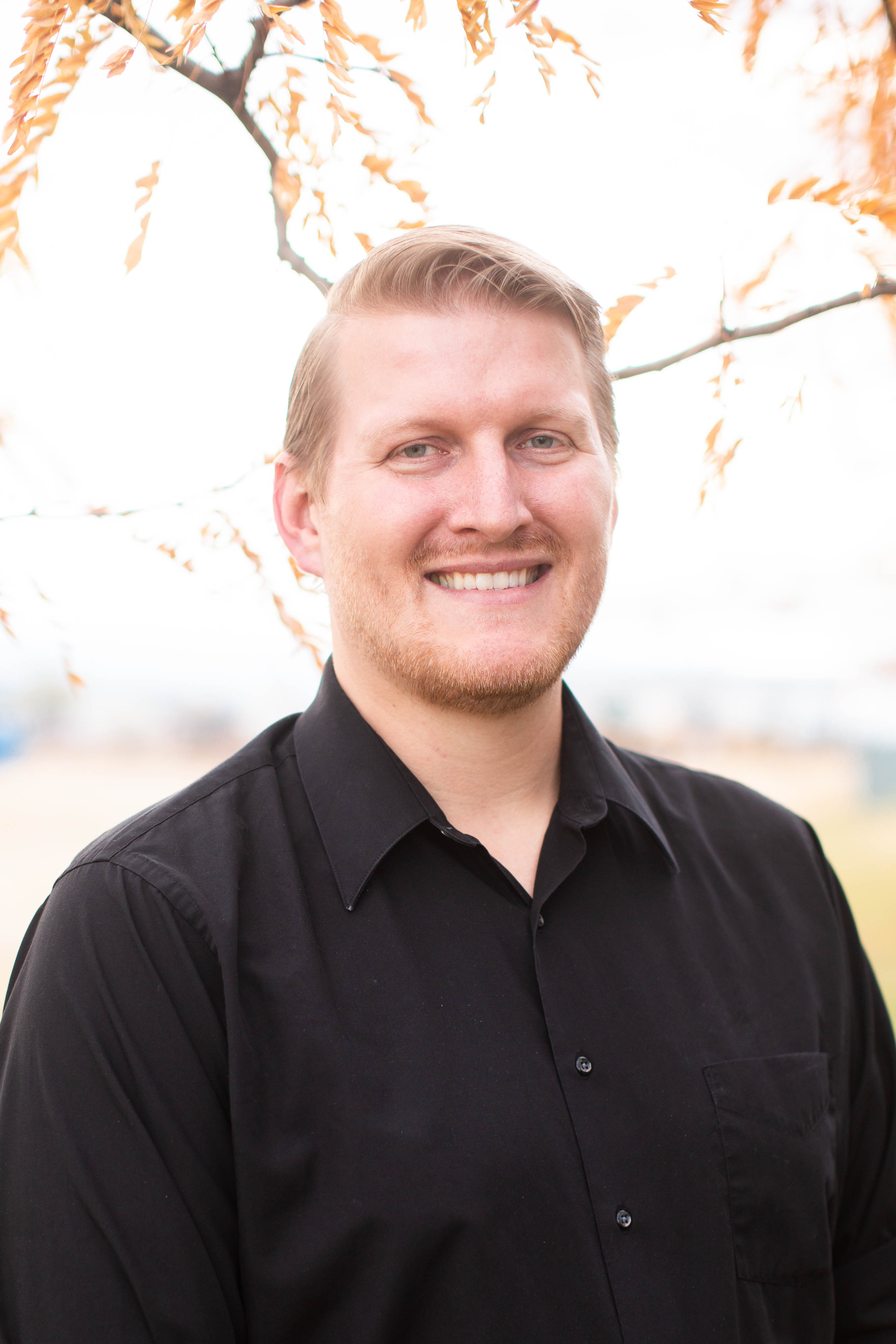 Andrew Thorness
Board Member
Missoula Federal Credit Union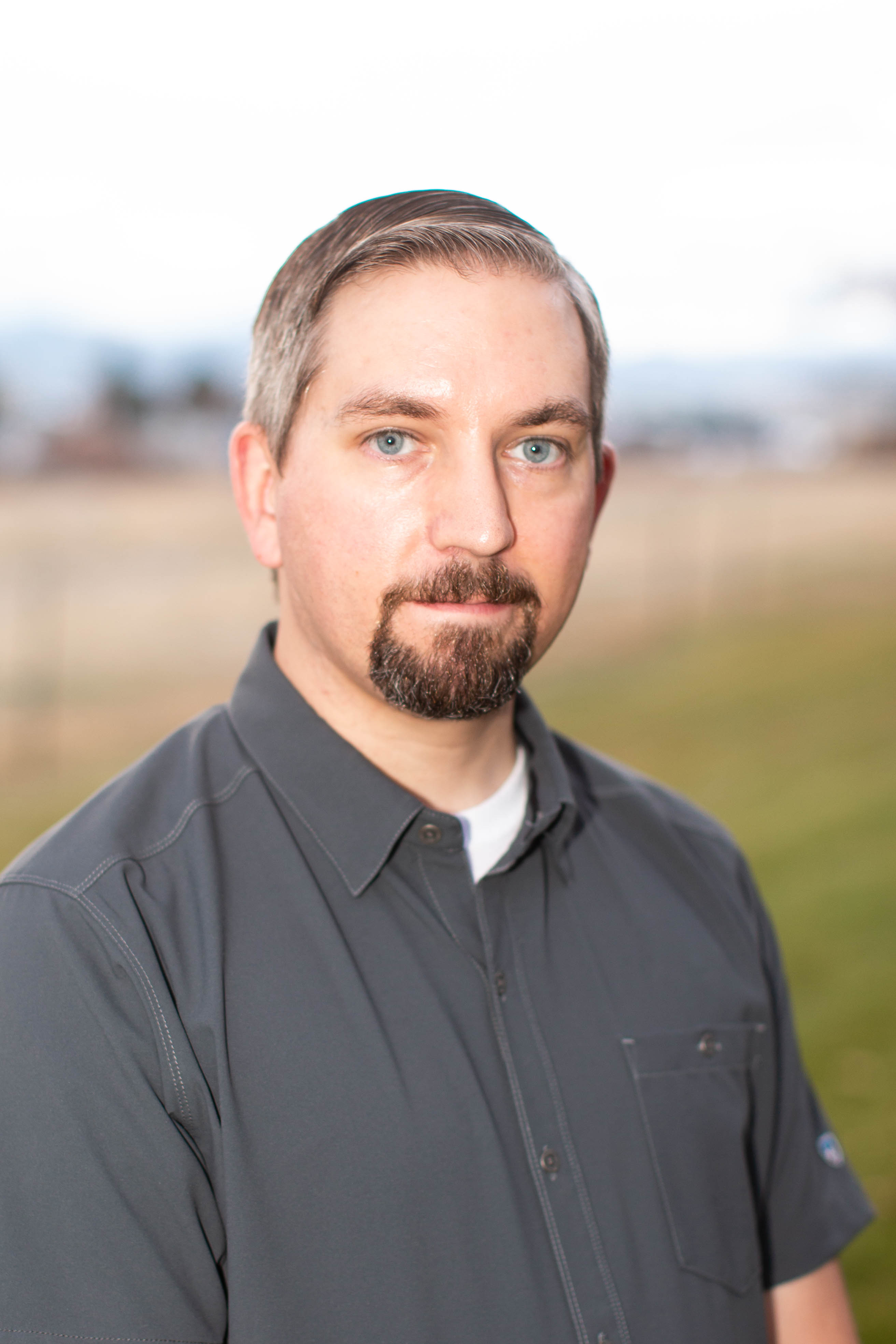 Travis Wafstet
Board Member
Missoula County Sheriff's Department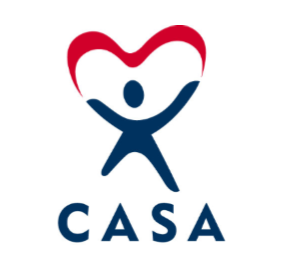 Open Position
Board Member
CASA of Missoula is seeking a member of our community to fill this board member position. If you are interested, please fill out the information below. (Please keep in mind that CASA of Missoula also recruits board members internally, therefore, this position may be filled but not updated on the website yet)
Interested in joining our Board of Directors? We'd love to hear more about you! Please fill out the application below and a member of our team will follow up with you accordingly.
Board Member Application
Thank you to these recent past board members for their service to CASA of Missoula!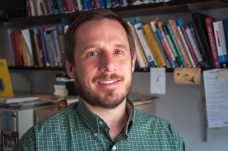 Gregory Machek, PhD
Past Board Member
The University of Montana Dept. of Psychology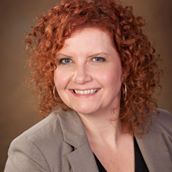 Leslie Stoll O'Neill
Immediate Past President & Board Member
KECI
Colin Ware
Past Board Member
The University of Montana Foundation